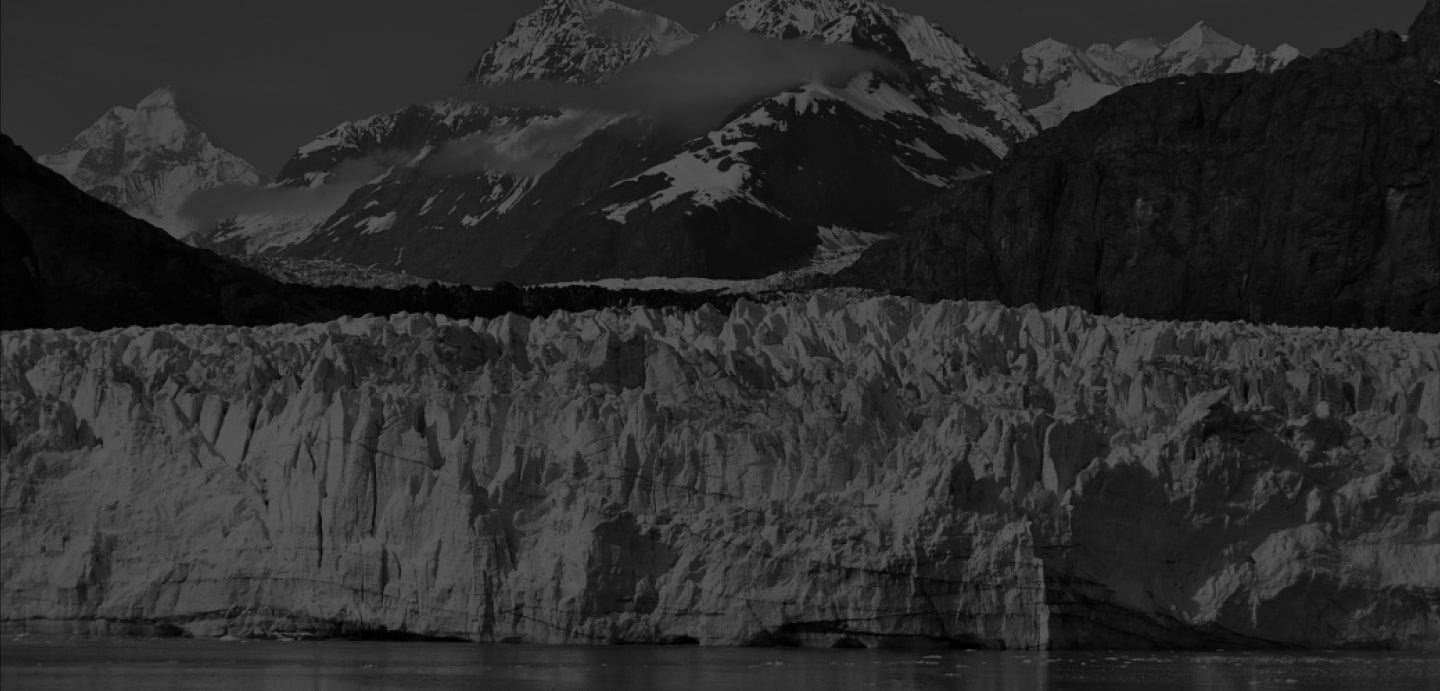 Prepare to be cool
25 Years of Helping Humans Mitigate Heat!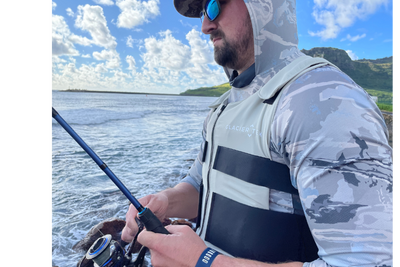 Learn More About Glacier Tek Vests in 60 Seconds!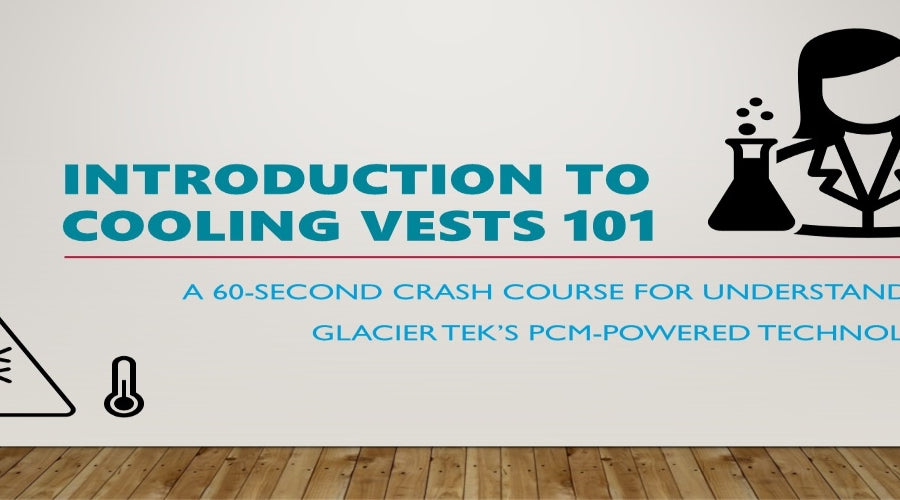 Select Any Logo Below to Visit Our Partners & Clients
Glacier Tek's Cooling Mat
Meet the new accessory proving to be a favorite of pets and their humans alike!
Made to maintain a comfortable temperature of 64 degrees, the Stadium Pad is practical to use anywhere and lasts for hours on the hottest days.

This PCM-powered technology paired with our American-made fabrics will not cause ice-burn or perspire aggressively like ice and frozen products.

A handy fabric strap built into the cooling mat also secures it when rolled up, and doubles as a convenient carrying handle.
See More About the Stadium Pad Here