The Nicholas Institute of Sports Medicine and Athletic Trauma (NISMAT)



A Collection of Studies, Research, and Available Data Regarding:


the Implementation of PCM for Benefitting (Cryo)Therapy and Performance

GlacierTek and its partner PureTemp are proud participants within the ACSM World Congress(es) and the scientific community at large. Providing materials, data, and fulfilling customized requests for research that enable improvements in the fields of Sports Therapy and Recovery helps to uphold our values of seeking to improve the quality of life for a wide range of people/professions.
For applications in the field of sports therapy, training, and recovery, the Research Team within the Nicholas Institute of Sports Medicine and Athletic Trauma works closely with GlacierTek. Their efforts help to build case studies and specific research that investigates concepts for improving upon existing/standard methods of athletic rehabilitation and recovery.
From NISMAT's team of researchers, Dr. Susan Kwiecien has worked closely with Glacier Tek to utilize our products in facilitating research projects to evaluate PCMs, particularly in regards to their capabilities as a direct replacement for (Cryo)Therapy. She is joined by Director of Research Dr. Malachy McHugh and other researchers who also lend some of their expertise to the study of PCMs.
Dr. Kwiecien has graciously contributed her time and personal expertise to assist a variety of medical organizations or specific clients with gaining a better understanding of PCM implementations, benefits, and available data. If you are seeking more information than the resources provided here, please contact a Glacier Tek representative here to request a conference when available.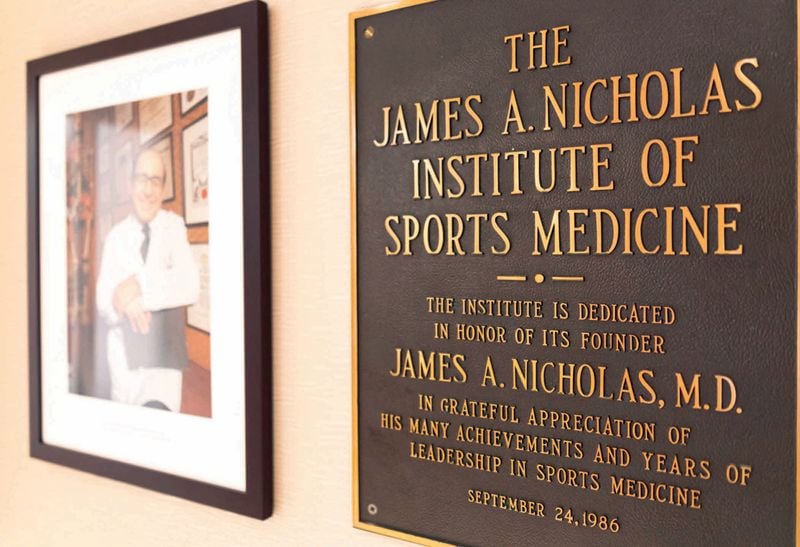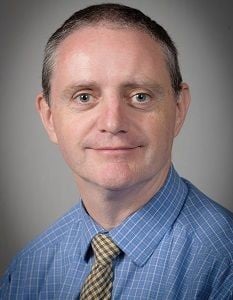 Malachy McHugh, PhD
Director of Research
NISMAT Research Team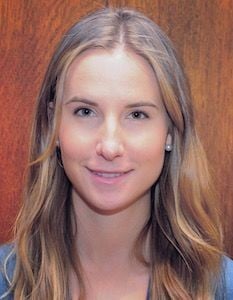 Susan Kwiecien, PhD
Clinical Research Manager
NISMAT Research Team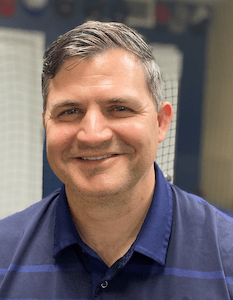 Michael Mulaney
Research Consultant
NISMAT Research Team