About Our Cooling Technology
The PCM Difference

:
PureTemp's phase change materials used in Glacier Tek's cooling vests maintain a cool – but not cold – temperature of 59° F for up to 2½ hours. Its superior thermal-storage capacity provides long-lasting cooling, without the potential for negative effects associated with cold-induced injuries from ice or other products that freeze at 32℉.

If you're interested in the Scientific Research that makes PCM possible, check out our Collection of Academic Articles


Green/
Renewable T
echnology:
Glacier Tek's cooling packs are the next-generation replacement for toxic petroleum-based PCMs that have been an industry standard. Our packs are free from hazardous ingredients or materials, making our cooling vests safe for the wearer as well as the environment.

PureTemp's product is a biobased phase change material that carries the USDA Certified BioPreferred® label.


Unlimited Power:
Our PCM's have been Laboratory-tested in excess of 10,000 melting-solifidication cycles.This research has shown consistent, repeatable performance without any loss of efficacy or duration of function. In fact, the lifespan of cooling packs are limited only by the strength of the plastic it is encapsulated within - the PCM in our cooling packs never stops working!


Reliable American Quality:
Glacier Tek products are made in the USA. Based in Minneapolis, Minnesota, our team is directly engaged in all aspects of Glacier Tek products - design, manufacture, sale, and service. We take great pride in providing high-quality products and service that support our community, and work with partners that are sourced locally.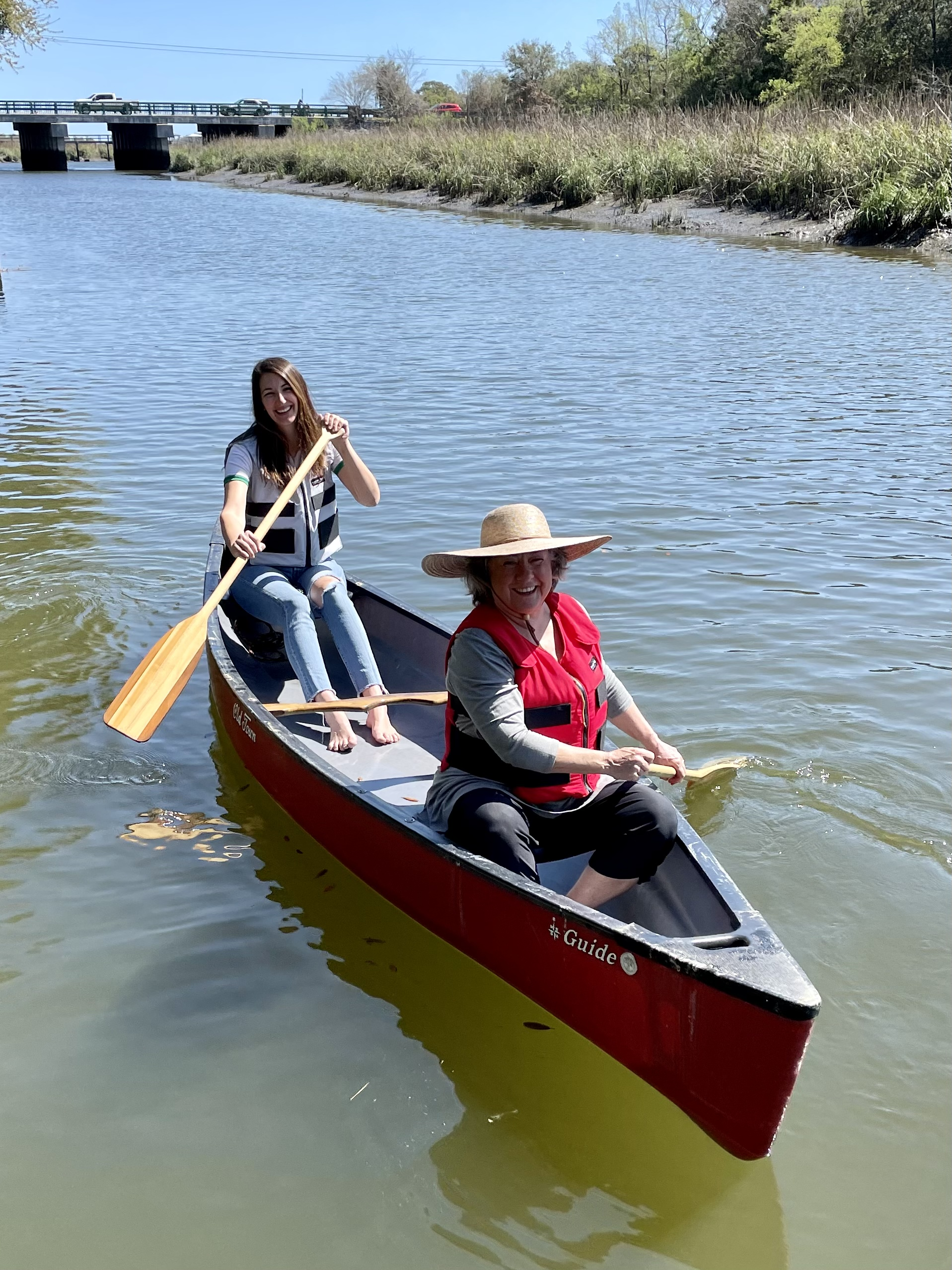 The Glacier Tek Experience