The St. Paul Saints & Glacier Tek @ CHS Field
Glacier Tek has partnered with the St. Paul Saints MiLB team to bring cooling products to CHS Field for fans and staff alike!
Cooling Pads are available for rent at many of the upcoming 2022 games, in addition to being available for purchase. Other Glacier Tek products and merchandise are often featured or given away at select games, so be sure to check out our team at CHS Field! You can find Glacier Tek's blue tent up the third base line, on your way towards left field, next to the Sun Deck!
Medical staff at CHS Field have received a donation of cooling vests and accessories to assist with any heat-related emergencies at summer games, in addition to Glacier Tek providing seating lined with cooling packs at our site for fans to relieve themselves from the heat. We kindly encourage anybody who is feeling symptoms of heat exposure to seek out not only shade and water, but additional assistance if necessary.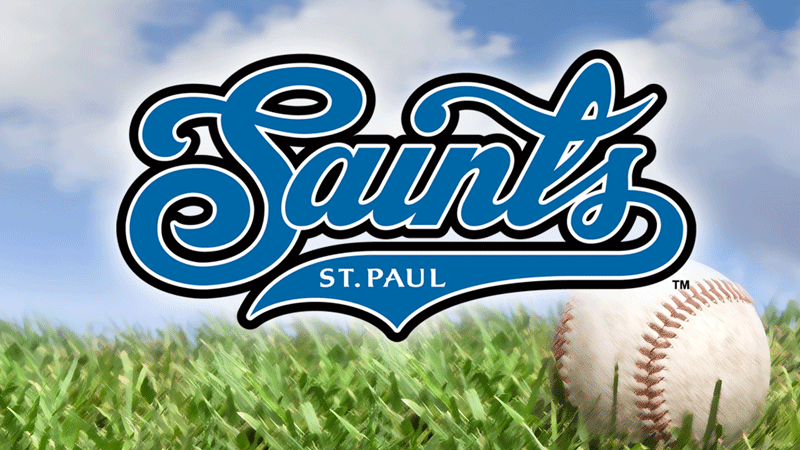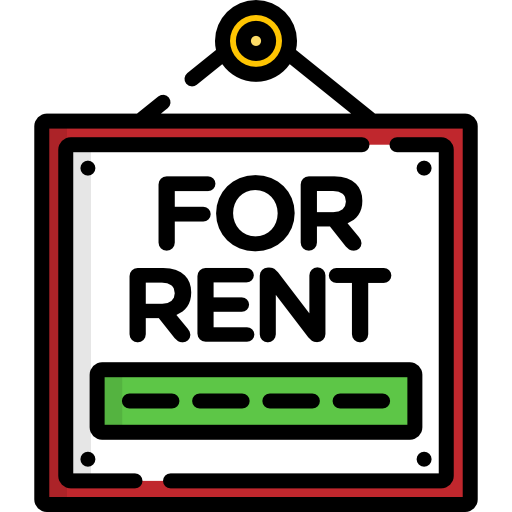 Stadium Pads Available for Rent
Perfect for separating you from a hot seat or bleacher bench, the Stadium Pad will last for approximately 2-3 hours during your evening of watching baseball. The cooling effect is also great for offsetting the heat while sitting directly in the sun, and should you need to recharge your Stadium Pad simply visit the Glacier Tek tent to get a refresher!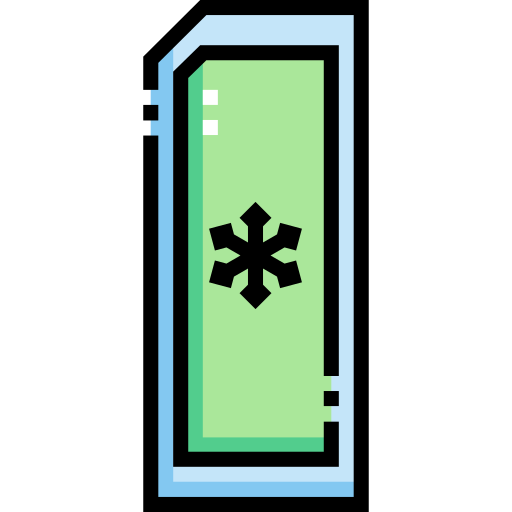 Have Fun @ CHS Field
We enjoy being out at the baseball game just as much as the fans do, and we try to have as good of a time as them as well! Stop by for extras like freezie-pops for the kids, a cool seat to try out for the adults (or kids, of course!), and oftentimes additional Glacier Tek merchandise that we hand out at games.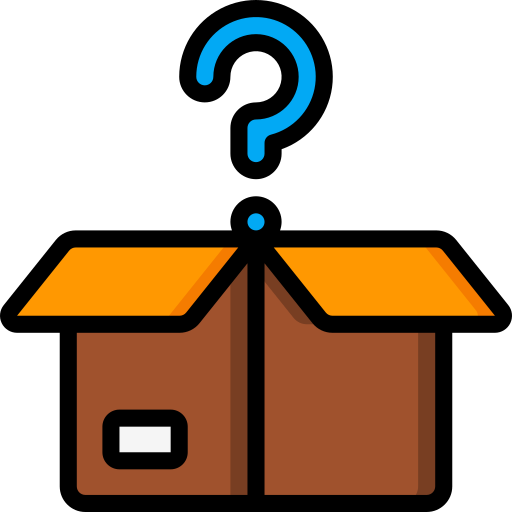 Check Out New Merch
Glacier Tek is a local and online business, so there are limited opportunities for customers to check out the (new) products that we produce each year. We feature our cooling vests and additional merchandise at each game, making it the perfect opportunity to try out anything that has caught your eye at our store. On occassion, newly developed products are provided to our team before they can debut at our website - so there's a chance that you might be the first to see our newest item!